How to Run an Online Background Check with TruthFinder
GuideLearn how easy it is to run an online background check using TruthFinder.
Ad sponsored by TruthFinder
Need help running an online background check? Follow these simple steps to run a background check within minutes!
Login to TruthFinder.com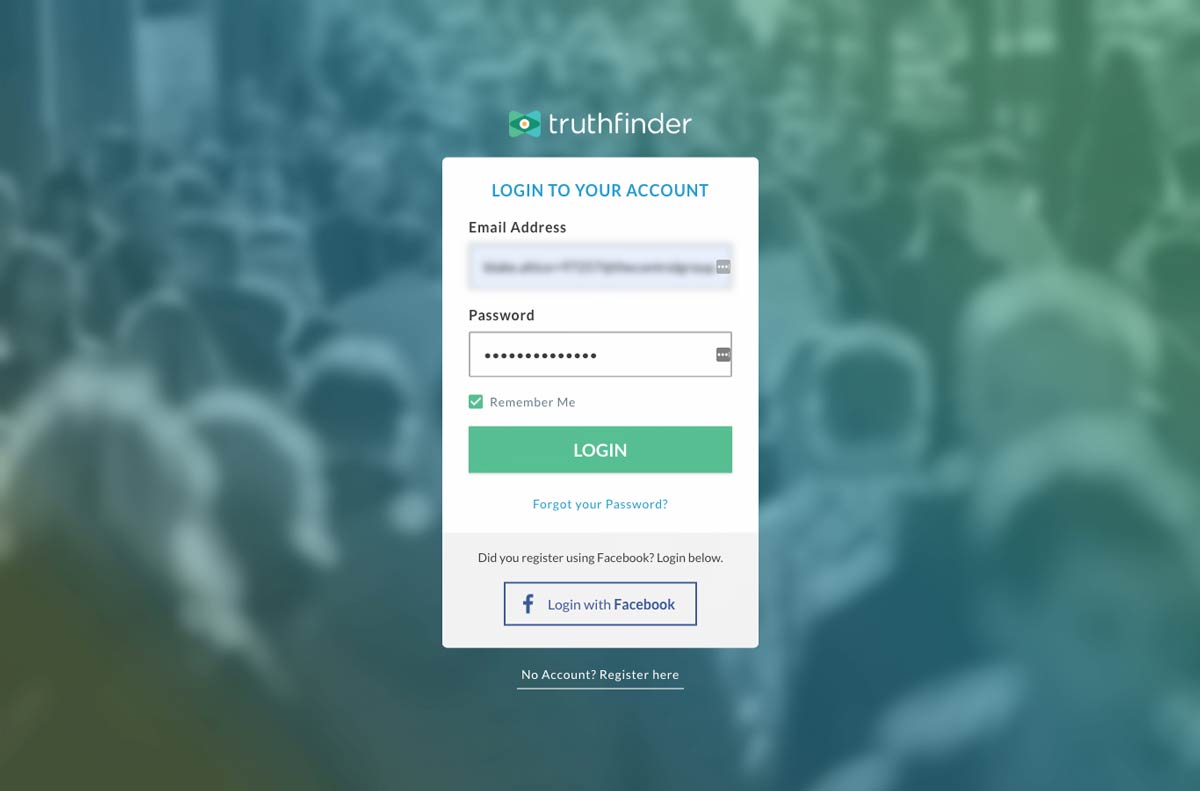 Enter your account email address and password, then click 'Login'

You can also log in with Facebook or recover your password by clicking 'Forgot your Password?'

Run a People Search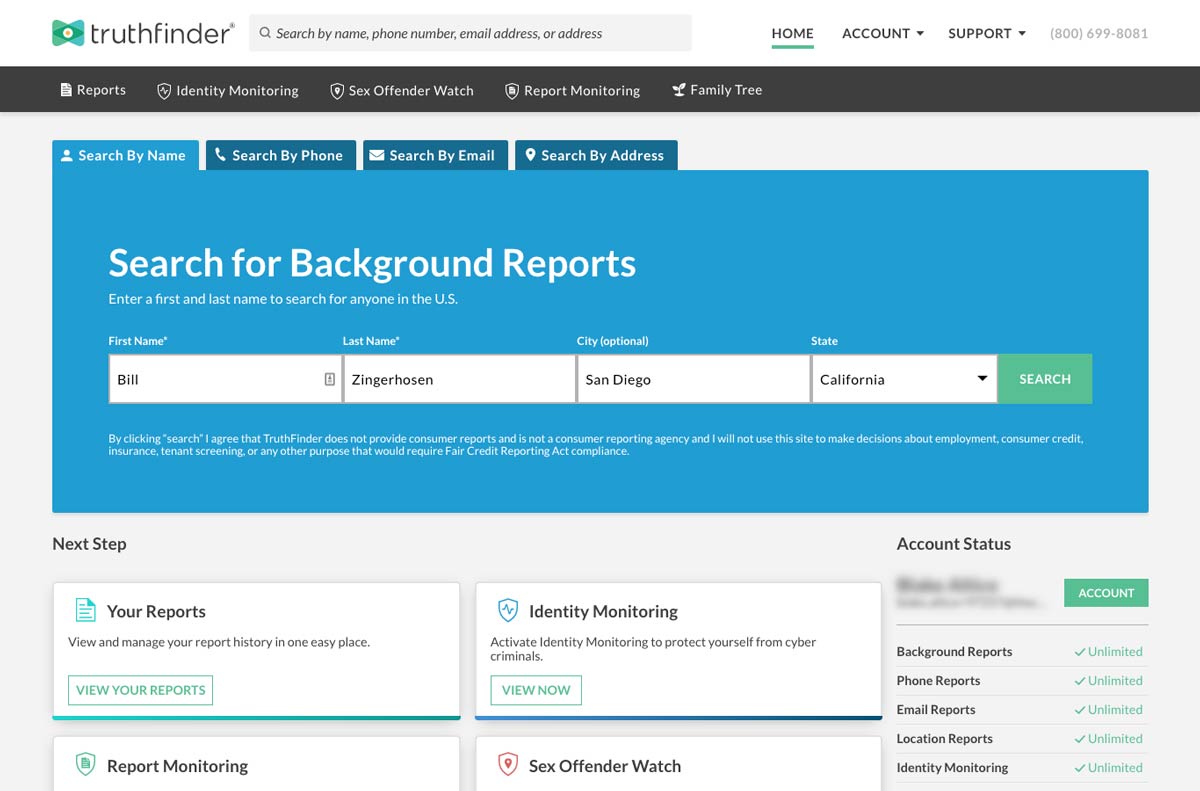 Run a People Search:
Select the 'Search by Name' tab in TruthFinder's dashboard.
Enter the person's name and location into the search bar then click 'Search'
If you cannot remember their current location, you can enter a past location as well.
Select the Correct Report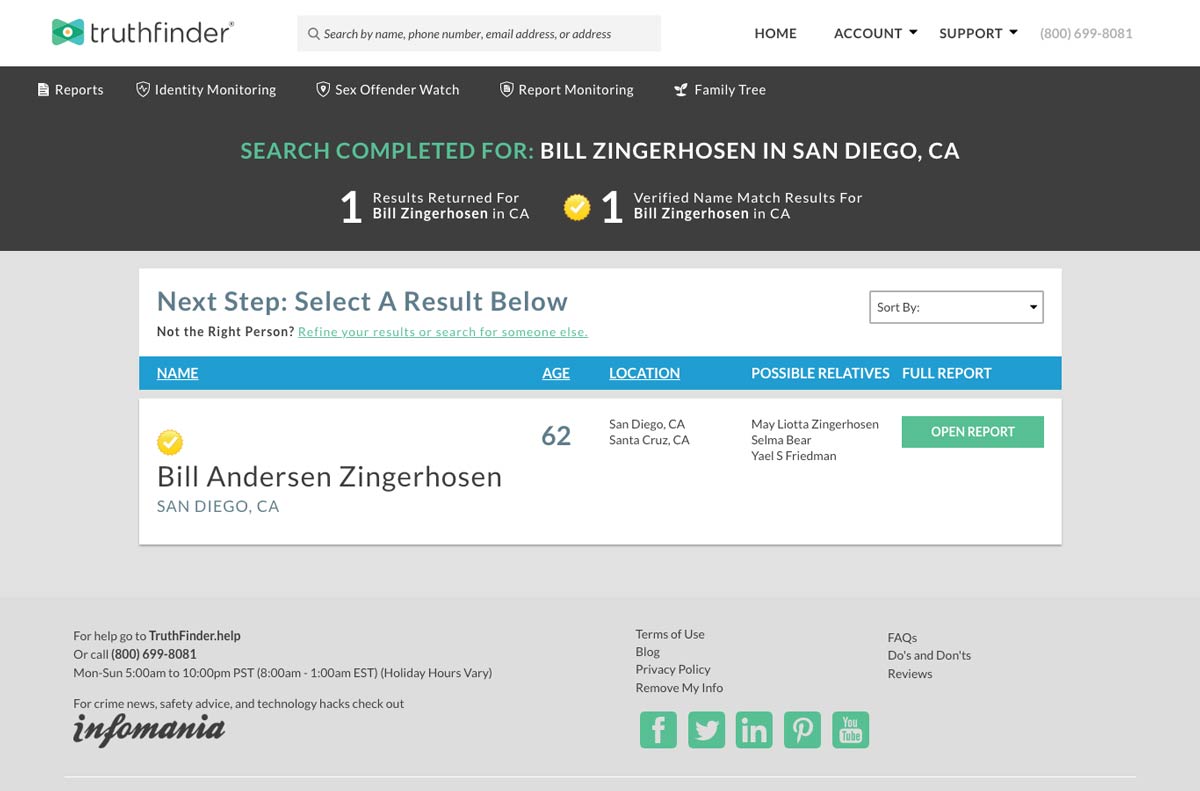 Select the Correct Report:
Select the correct report by comparing the name, age, location, and possible relatives.
Press the green 'Open Report' button on the corresponding report.
If you cannot find their information, you can run another search with possible aliases or nicknames.
View the Person's Background Check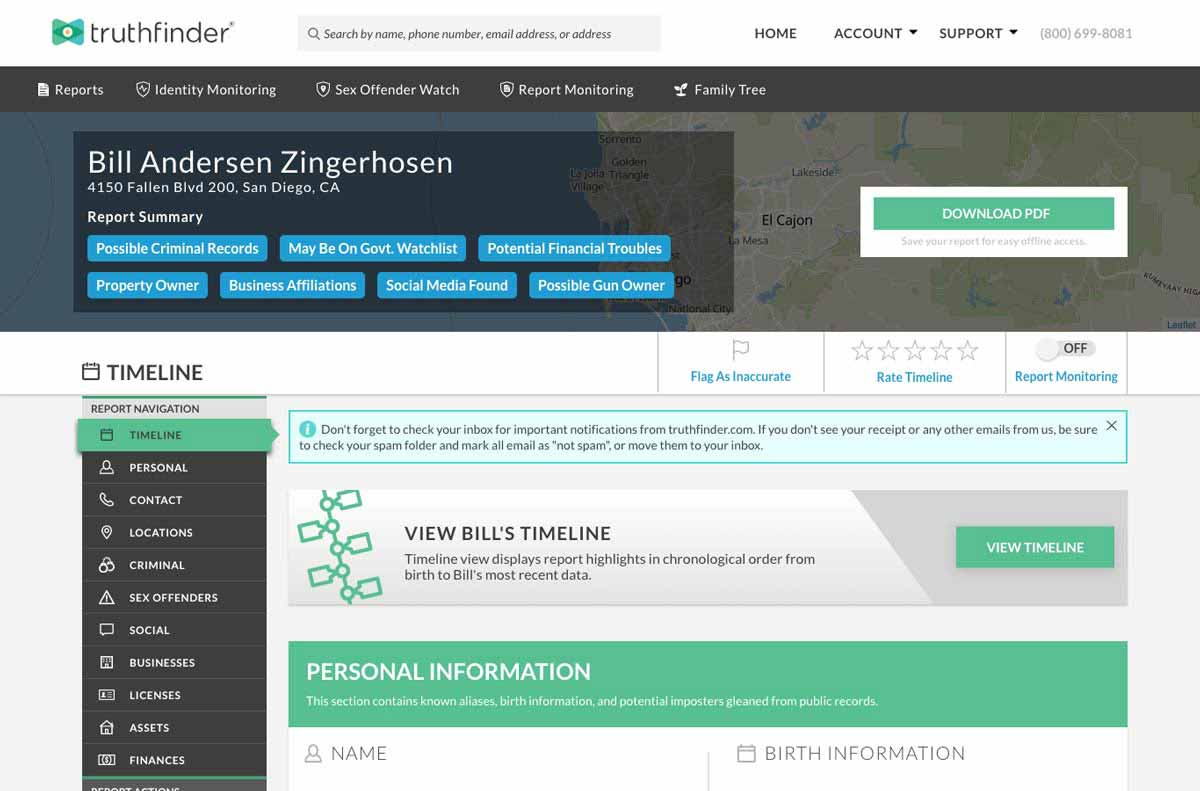 View the Person's Background Check:
View the person's personal information such as their full name, birth date, age, and possible aliases.
Search through to find their possible criminal records and social media accounts.
You can also download this report for offline use by clicking 'Download PDF'.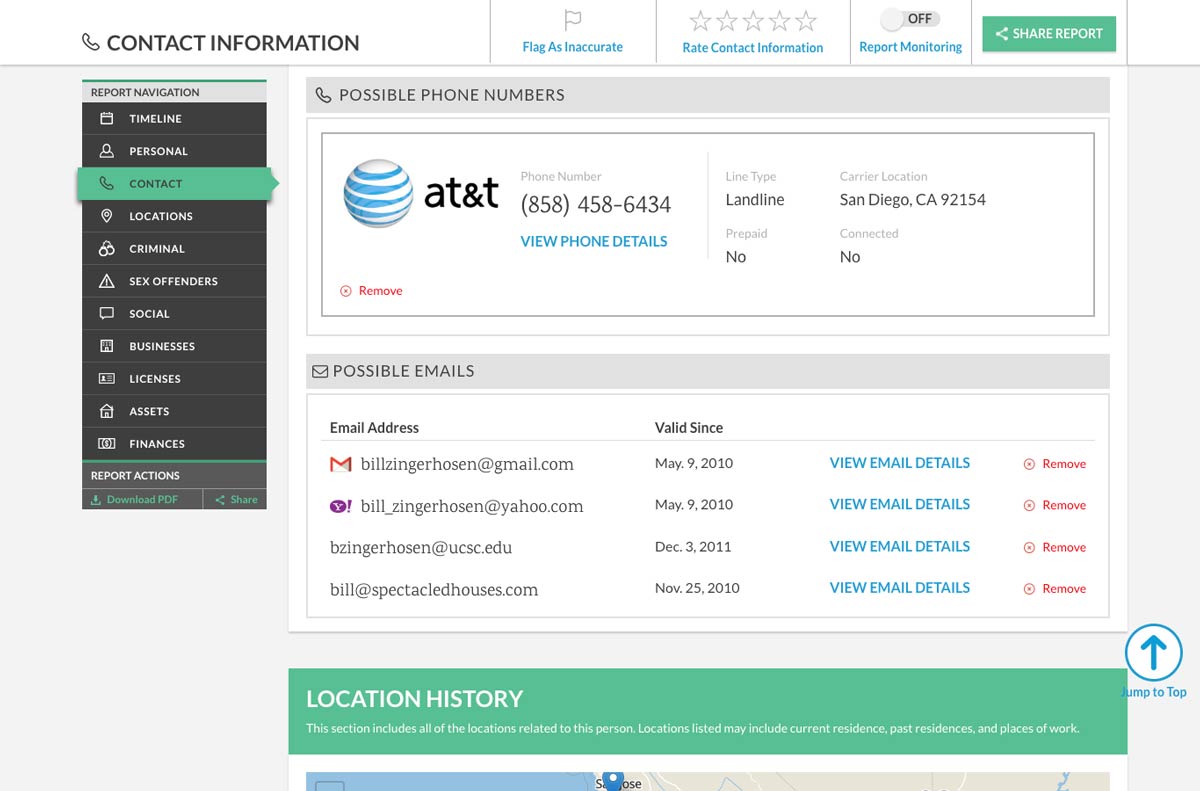 Locate Their Contact Information:
Scroll down or click the 'Contact' tab on the Report Navigation menu.
View moreinformation on their phone numberby clicking 'View Phone Details'
You can also run areverse lookup on their emailby clicking 'View Email Details'